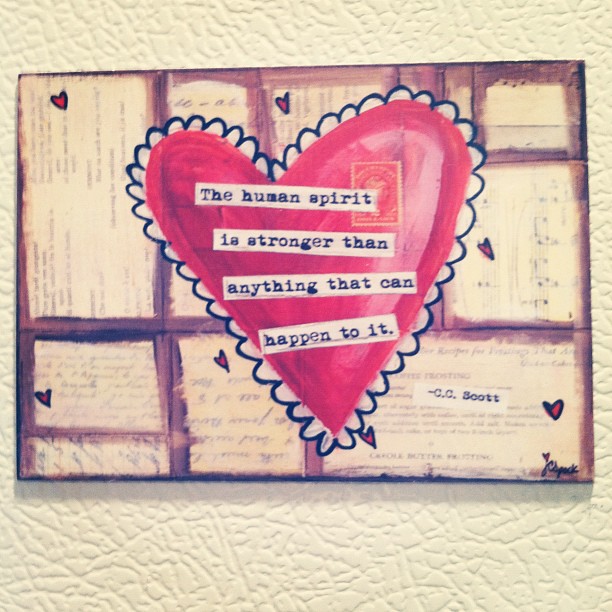 Tomorrow marks 2 weeks since surgery. The incisions on my back side are healing nicely. I do still have my two hip drains that I will keep for 2 more weeks. They are a pain and they keep me from feeling like a normal person. I can't wear normal clothes because they are bulky and have to have room for them. I will be sooo grateful when I am able to get rid of them.
The right breast is healing well. It looks so normal and the nipple looks untouched. The left breast is a bit gross right now. Because I had to have the sentinel node biopsy on that breast it complicated the surgery a bit. It has a huge scab over the nipple that we are keeping covered with Silvadene (Silver Sulfadiazine) to help it heal. Eventually the scab will come off and hopefully the nipple will have survived. I have no idea how long this will take. I am grateful my mom is here because honestly I can't even look at that nipple right now. It makes me a bit nauseous.
I have to wear a bra 24-7 (minus showering) and though it's stretchy and "soft" it's getting to be very uncomfortable. I have to wear it for another two weeks as well.
My breasts today feel stiff and tight. Different than they have felt so far. It is so weird to have them and not be able to feel them. It feels as if I have something strapped to my chest. I am adjusting. I am sleeping better. Did I mention I can't wait until these drains are gone. Seriously hate that part.