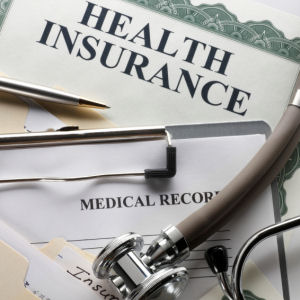 Grateful beyond belief for health insurance but all the little details are so confusing and annoying.
Tuesday I talked to the NOLA insurance people and she said that my insurance is out of network.  She said that every single insurance is out of network except for Cigna.  That means that my total out of pocket would be $8000 instead of $4000 for the covered procedures.  I'm still not entirely clear if everything is covered.  I spoke with the Charleston office and they are IN network for my insurance.  So I think the path becomes clearer.  I am planning a consultation with them on November 28th.  The Mister will travel with me and we will meet with both the breast surgeon and the plastic surgeon that day.
Charleston is about a 4.5 hour drive but we will probably go for a couple days before and just get comfortable with the city…see what the hospital looks like, etc.   If after visiting Charleston I do not feel 100% great about it I might go to visit New Orleans.  I found out on Wednesday that one of my great friends gave birth at the hospital in Charleston…she said it was small but very nice.