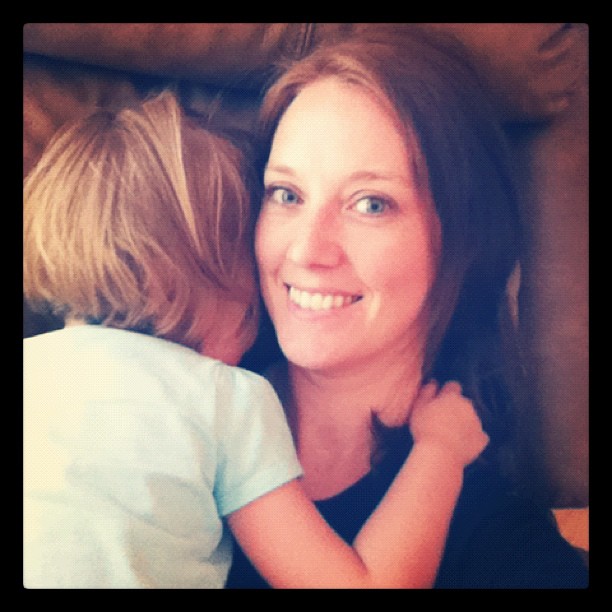 It's been a long time since I posted.  Life has been busy.  The kids are all back in school and we are back in our routine.  Tomorrow the mister and I are headed to Charleston to meet with Dr. Craigie.  I wanted to see him in person now that I am all healed up from stage 2.  I plan to discuss our plan for finishing my nipple reconstruction as well as what he might be able to offer in regards to modifying the donor site.  My back side has some very large concave areas (obviously) and hopefully they are able to do a lift to fill in that area some and make it not so obvious I had tissue removed.  I have no idea what we will actually come away with tomorrow in regards to a plan.  I am looking forward to it though.  It brings me lots of peace to be able to see Dr. Craigie and know that I am making progress.
I feel really normal most days.  I did yard work yesterday…lots of digging which I couldn't have done a few months ago.  I'm working again and that makes me very happy.
I wish I could stay in Charleston for more than a couple hours tomorrow…that place holds such a sacred place in my heart. I think I need an I "heart" Charleston teeshirt..hee hee!