I'm happy to be nearing another weekend and getting closer to being 3 weeks post surgery.  I think at 3 weeks I can stop wearing these horrid compression garments.  I'm hoping that I can start getting 1/2 of me in the pool (if the water in Georgia will ever warm up).  I'm feeling more like myself and I'm going to start working again next week.
I'm driving…but it does make me very sore.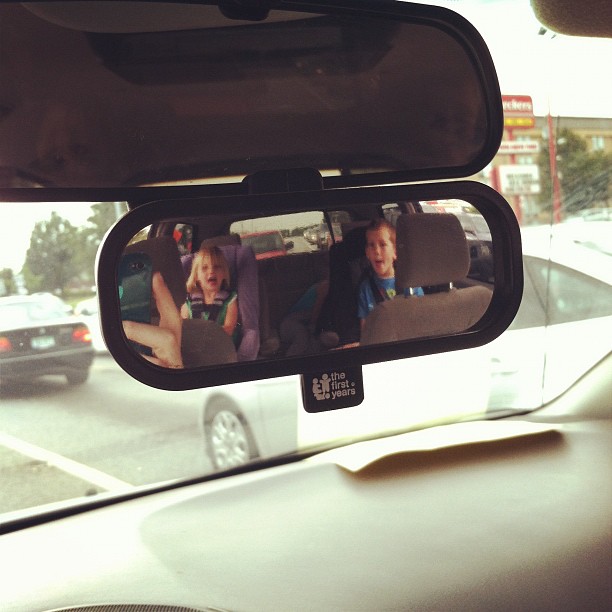 My house ends up looking like this more often than not…which I'm slowly getting used to.  Remember I'm an organizer by profession.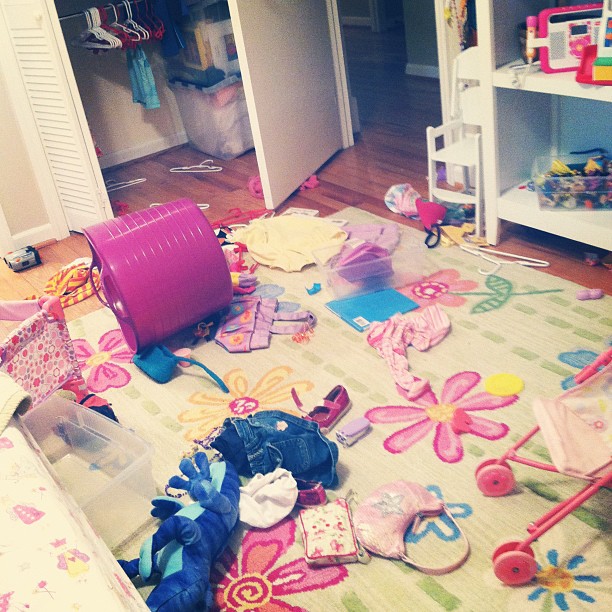 Though I am feeling better there is lots going on in my family.  Stuff with my father in laws health and also with my future brother in law and my mom.  I'm ready for the universe to give us all just a couple months off from all of it.  Somehow I don't think that's the direction we're headed.
As far as my recovery…things are looking on.  My left breast is not pretty but not infected and supposedly healing…though I'm skeptical that everything is going exactly right.  I gotta keep it bandaged and keep an eye on things.  Also…you'd be amazed how many times your children bang into your chest on a daily basis…trust me…it's lots.  ouch.