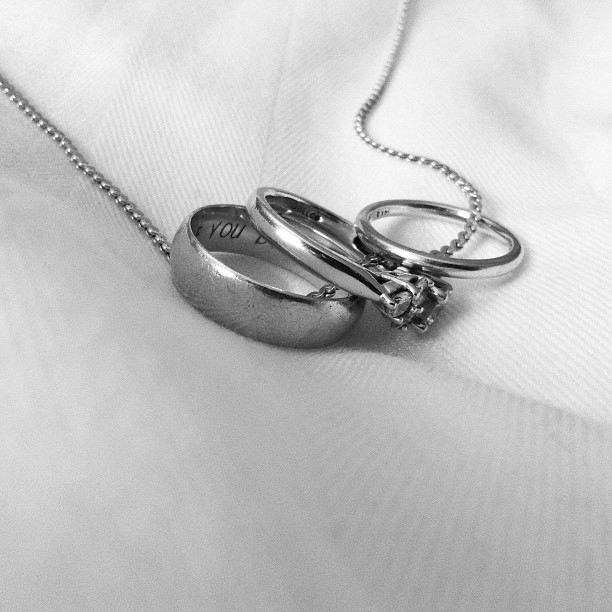 Hard day today.  I feel scared to leave the hospital.  I feel like I'm in pieces.  I am sore all over. All I want to do is curl up on my side and sleep but drains keep me from being able to do so. My back aches and I know it won't just be better tomorrow.
My friends are coming. I don't think they will get the response they expect. I don't want to talk I just want to sleep through the next week. I am sad.  I am so glad they are coming.  I know I can just cry and let it all go…it makes me so sad to think that women have to go through things like this without a huge support of people.  If I feel like this and I have all the best friends in the world then what in the world must they feel like?
I won't lie…being cut on both sides of your body is painful.  My breasts feel engorged…like they don't belong to me but that someone  hung some sandbags on my chest.  They are warm and look great though.  They are connecting to my body.  My back side hurts.  I'm scared about riding in the car.  It's gonna hurt.  I want to triple my pain meds and just be knocked out.