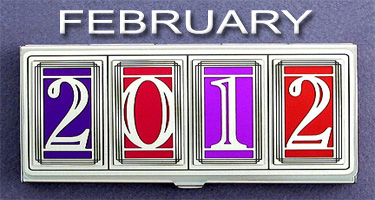 The Mister and I traveled to Charleston, SC this weekend to meet with the plastic and breast surgeons.  We left on Saturday and were able to have two days to ourselves…without children to reconnect and just enjoy each other before the appointment day.  I am so grateful for my sister watching the kids Saturday and Sunday…a wonderful babysitter helping out on Sunday night and Monday morning and one of my best friends coming over Monday after school to keep the kiddos, clean up the house and get everyone to bed before we got home.  What a network of great people I have supporting me on this journey.  It was reassuring to see that I could be gone for 3 days and things still function as normal.  I have to admit that I am probably more nervous about what is going to happen to my kiddos when I'm gone for 2 weeks than I am about the surgery itself…ah motherhood!
The Mister and I were able to eat at some great restaurants, check out some local shops and the market and visit Folly beach at Sunset.  Did I mention we slept?  Oh the bliss of no children in the house kind of sleep…no naps interrupted by squeals of disagreement over the wii or by a toddler banging her fist over your head because she is hungry.  We slept well and we napped.  It was glorious!
I feel peaceful.  I feel content.  I feel excited.  I feel nervous.  I feel happy.  I feel sad.  I feel grateful.  I feel blessed.  I feel spared.  I feel sure.  I feel crazy. I feel amazed.
No wonder I can't sleep yet tonight.
February 1, 2012…a day that will change my life forever.